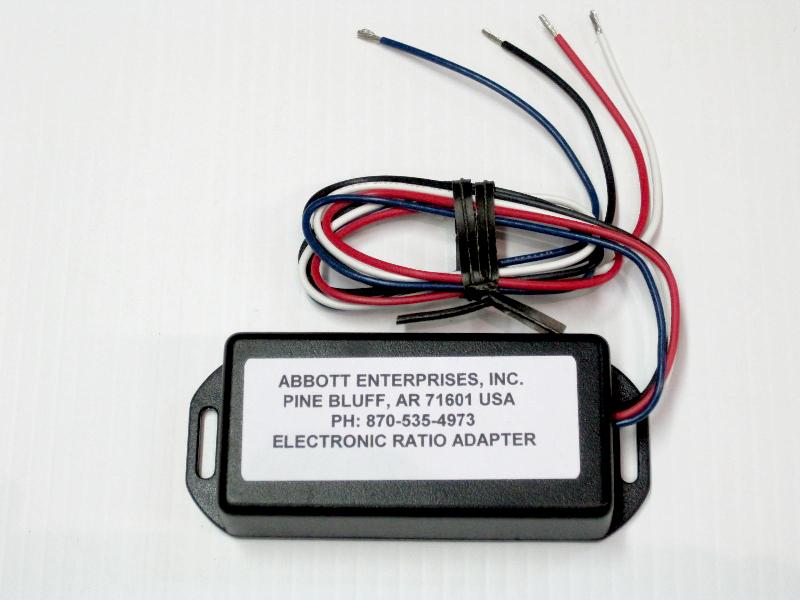 Abbot ERA Speedometer Calibrator
Be the first one to write a review
$198.98

SKU: AEI-ERA
Part# ERA
More Details
Reviews
Ask a Question
Abbot ERA Speedometer Calibrator
The Abbot Electronic Ratio Adapter (ERA) takes your current speedometer signal from the transmission speed sensor and will output the correct speedometer signal to your speedometer or ECU.
Contains a specific calibation for 2011-201 Mustang with T-56 Magnum swap
Can be used on 99-10 Mustang to calibrate for gear changes.
Can correct signal for Coyote swaps with controls pack ECUs
Can be used on most transmission and engine swaps.
Ask a question about this product