WMS SDS continually proves it is the industry leader in Ford performance DFI systems. We have put together a small selection of vehicles that run WMS SDS to show the versatility of our system.
Lawrence's Sand Buggy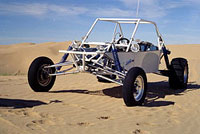 All the way from California, Lawrence is running our SDS with his custom built 2.3L Turbo motor.
WMS SDS makes certain his buggy has enough power to make it over those tough sand dunes.
Patrick's 1986 SVO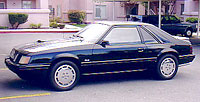 Patrick's SVO goes to show that there is a replacement for displacement....it's called Boost.
Dynoed at over 500RWHP, this 2.3L turbo is a true sleeper.
WMS SDS keeps this mint SVO running strong, whether it be on the drag strip or on the Vegas strip where Patrick prowls.
Jim's 1953 Meteor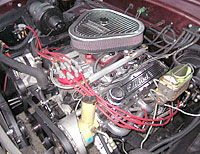 Jim restored this '53 Mercury Meteor and commisioned us to do the entire drivetrain and suspension rebuild.
The heart of this street rod is a 351 with SDS making sure it runs flawlessly.
James' 1993 Drag Coupe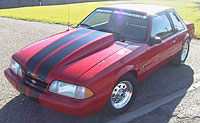 Drag racing is the life of this '93 Coupe.
The 351 Supercharged motor is very demanding and WMS SDS tames this beast as it rockets down the 1/4 mile.
Brad's WMS Cobra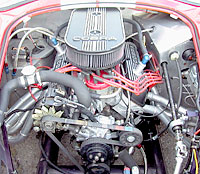 This former WMS owned Factory Five Cobra was custom built as the ultimate dual purpose car...street rod and road racer.
A 347 stroker powered this Cobra through some very demanding courses all across Western Canada.
WMS SDS made certain that the 347 stayed calm and cool under the pressure that it faced.
With a custom build up like this, WMS SDS was the only way to go. It provided the stable DFI platform that was demaded of it.
Larry's Cobra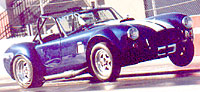 What does a 347 + a blower + WMS SDS + a Factory Five Cobra kit equal?
A 9 second drag monster, that's what.
WMS SDS keeps this very demanding Cobra under control.