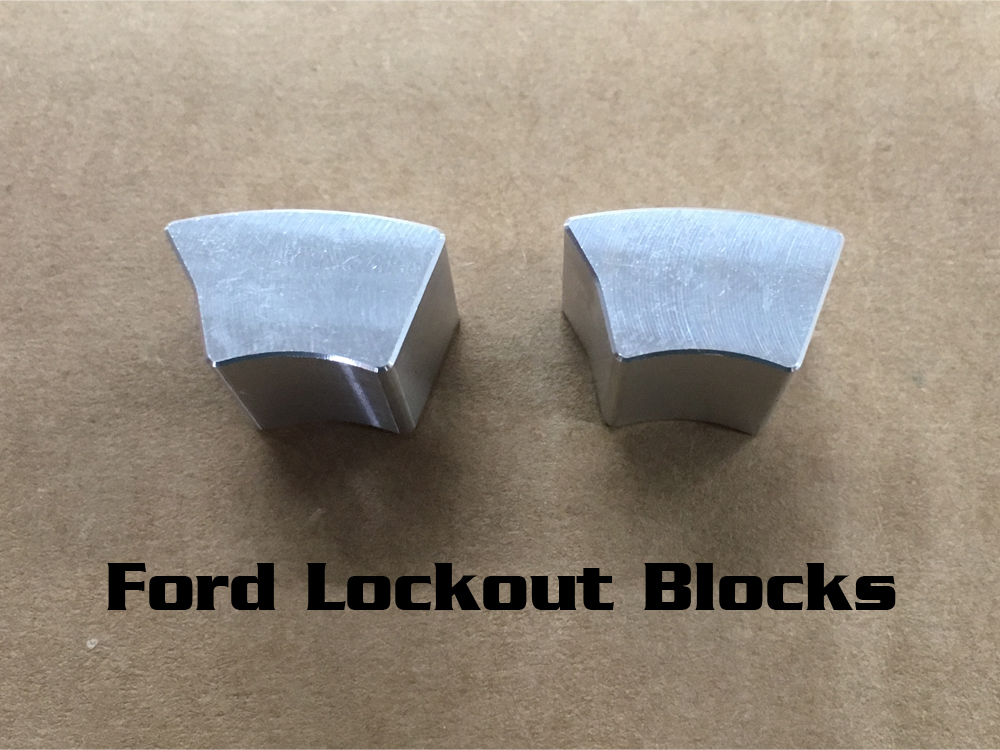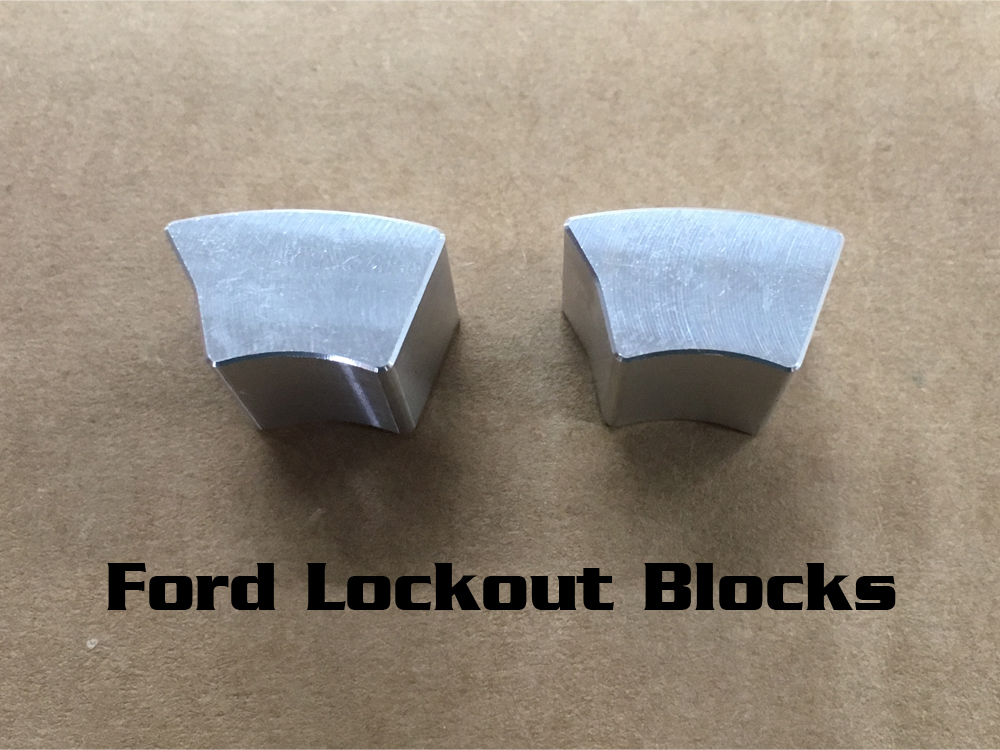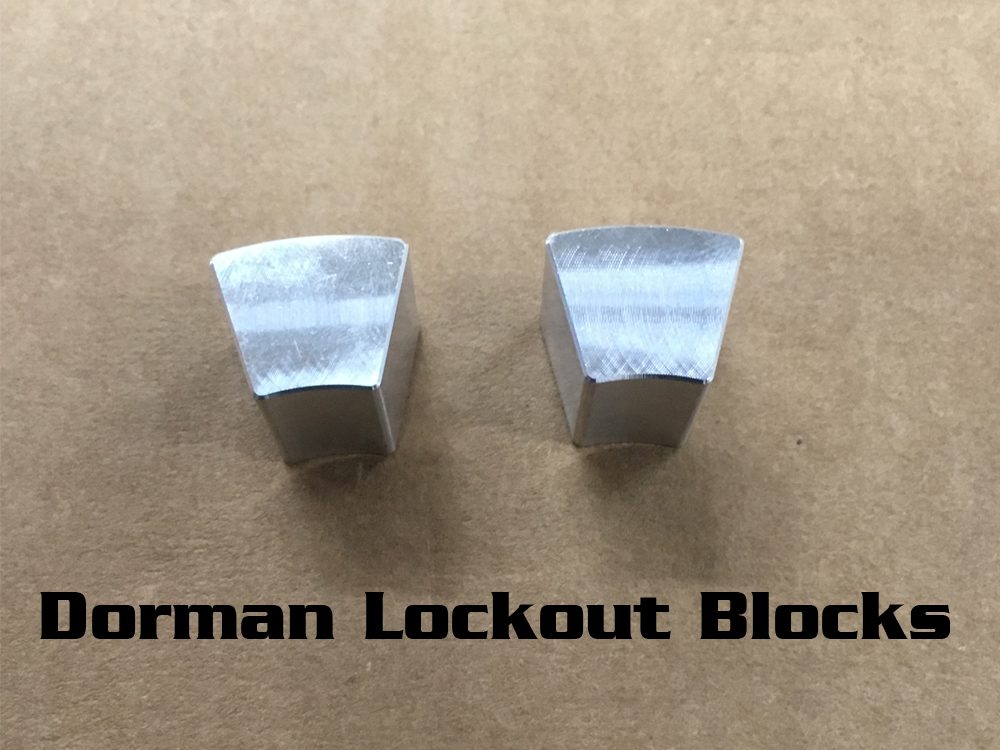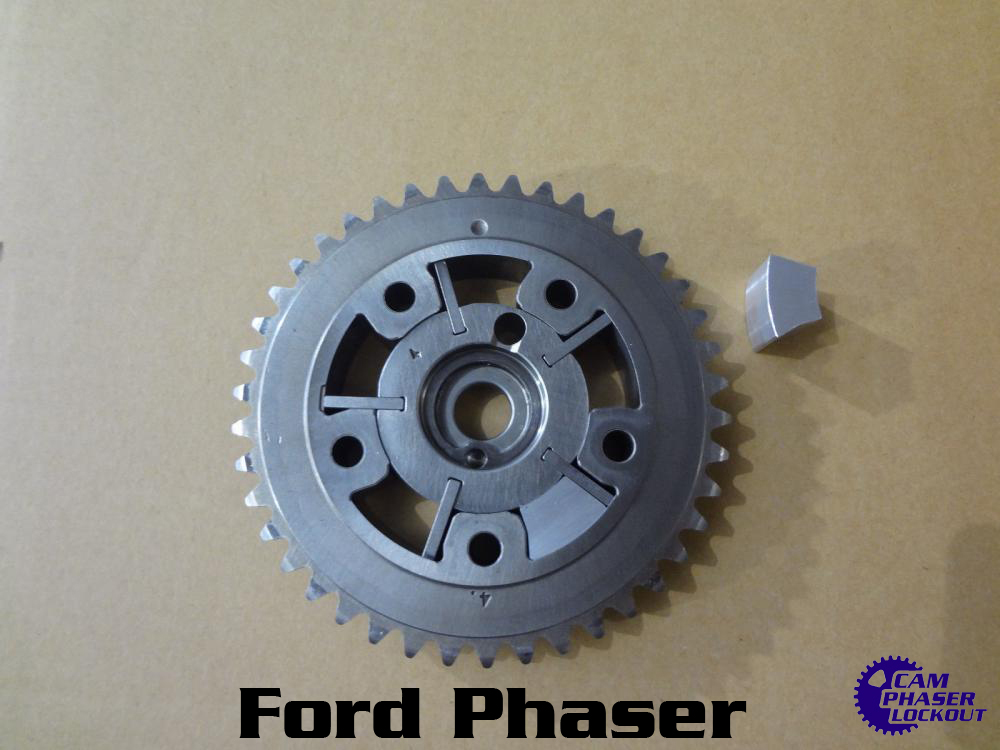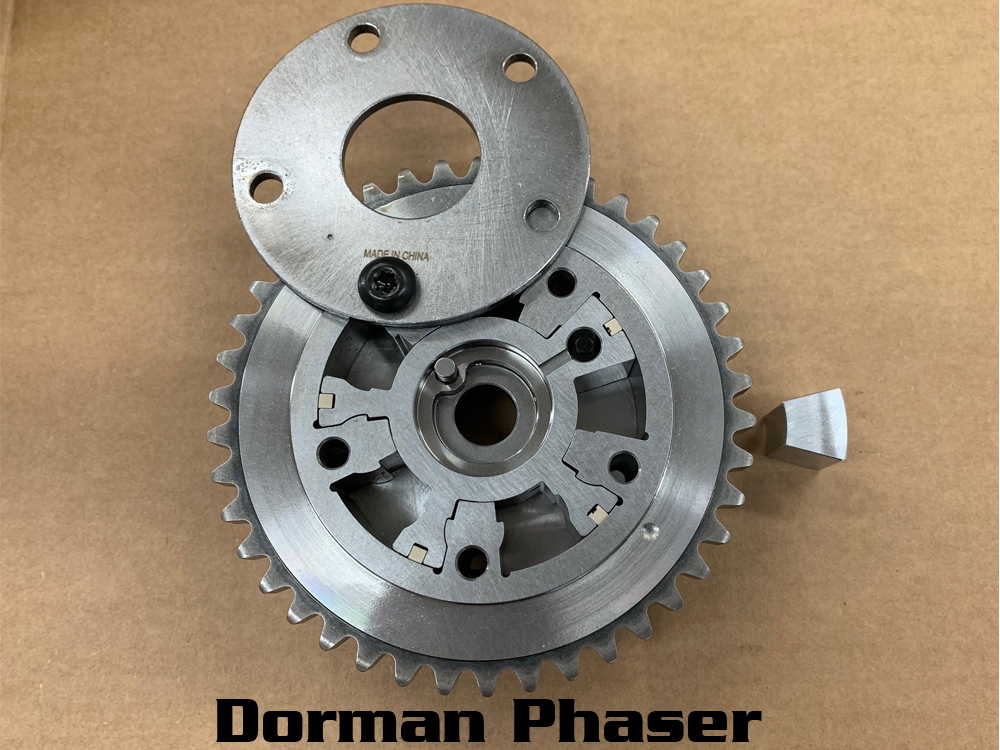 Billet Cam Phaser Lockout, 4.6 / 5.4 3V
Be the first one to write a review
$74.99

$56.99

SKU: WMS-3VLOCKOUT
Part# WMS-3VLOCKOUT
More Details
Reviews
Ask a Question
Billet Cam Phaser Lockout, 4.6 / 5.4 3V
Our CNC Billet Cam Phaser Lockouts will completely lock the cam timing in the fully advanced position and will eliminate movement and noise associated with failing cam phasers. Cam phaser knock is a common problem in the 5.4 3V Ford Trucks especially in higher mileage or fleet applications. The billet blocks are installed into the stock cam phasers creating a fixed timing gear with no internal moving parts. Fully advanced cam timing will aid in low end torque, just what the 5.4 trucks really need.
A program is required when using the phaser locks, we also offer a complete kit with SCT X4 programmer and tune .
The lockout are also used with some aggressive camshafts to keep valves from hitting the pistons.
***Cam phaser not included***
Product Information
Instructions Download:
3V Phaser Lockout Instructions
Note for Dorman Phaser Locks- there are now two types of Dorman Phasers, the original that our Dorman locks fit and a second version that is a copy of the Ford Phasers. If you do not know which phaser you have we suggest ordering both lockout blocks
Ask a question about this product