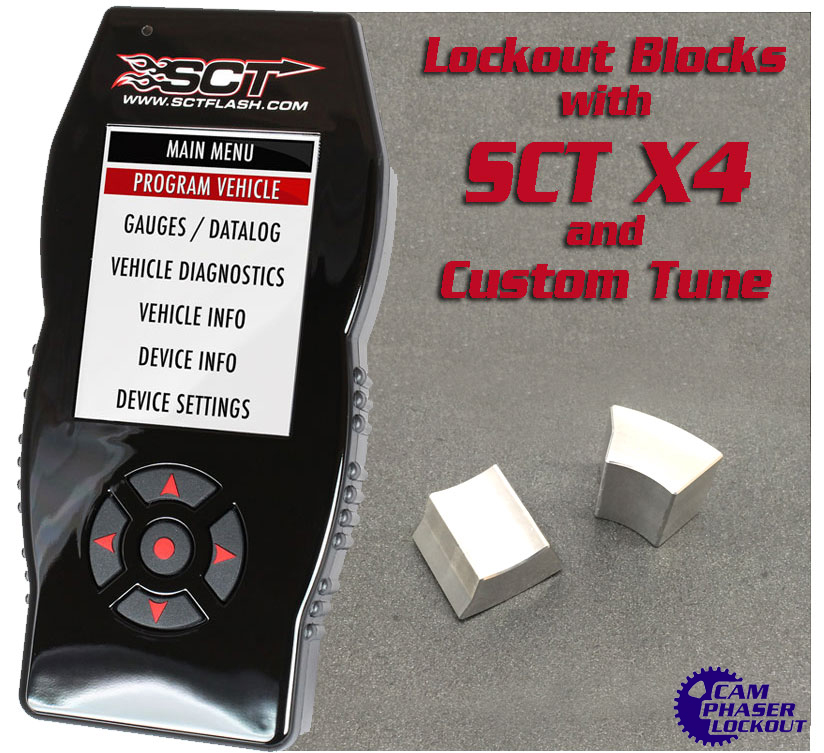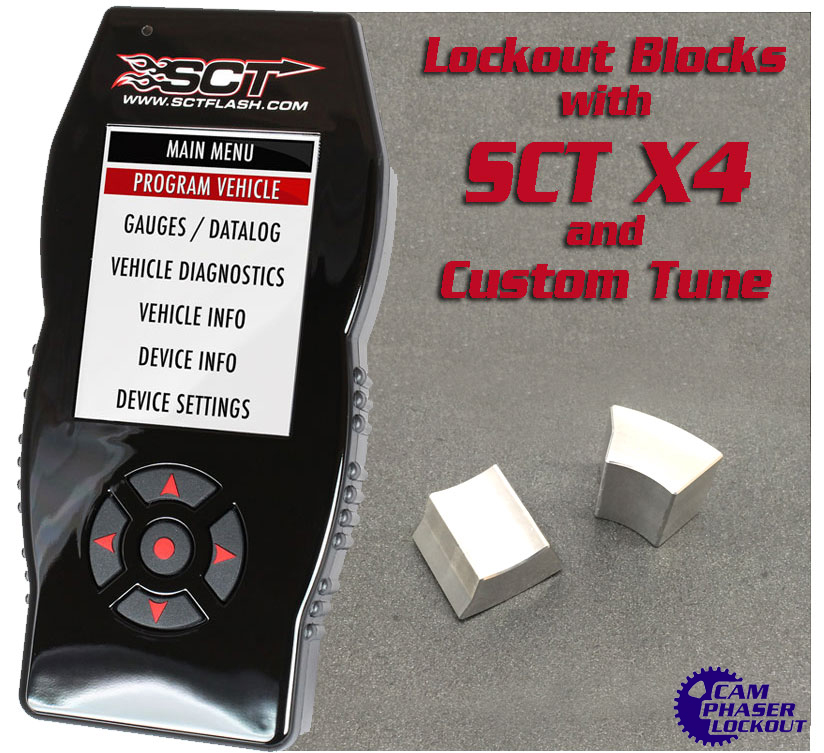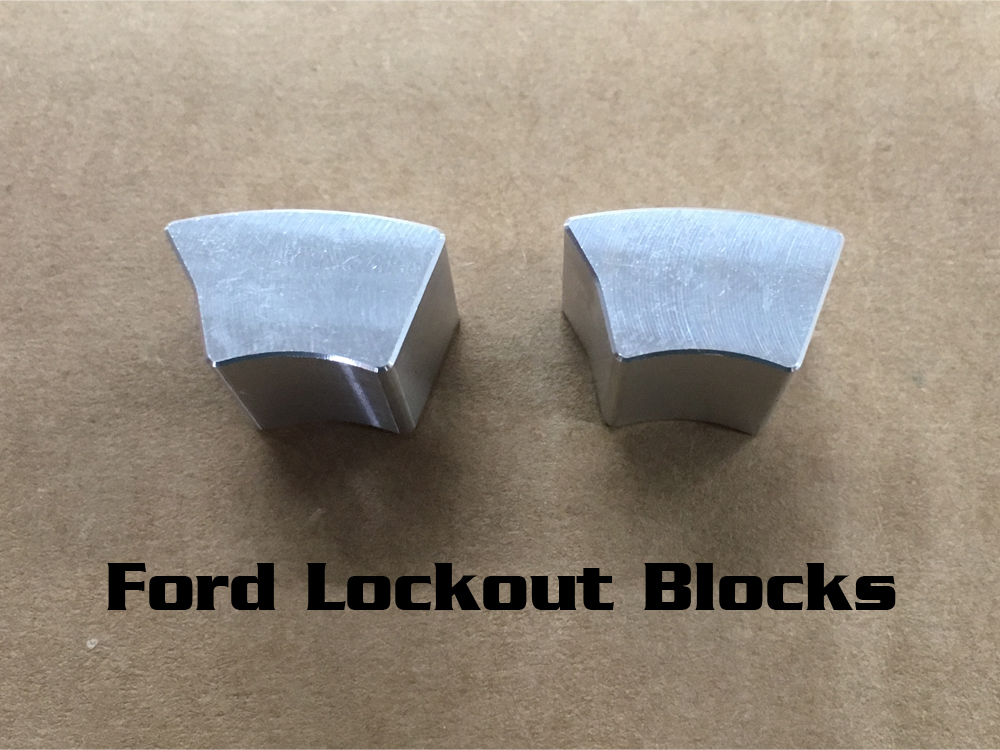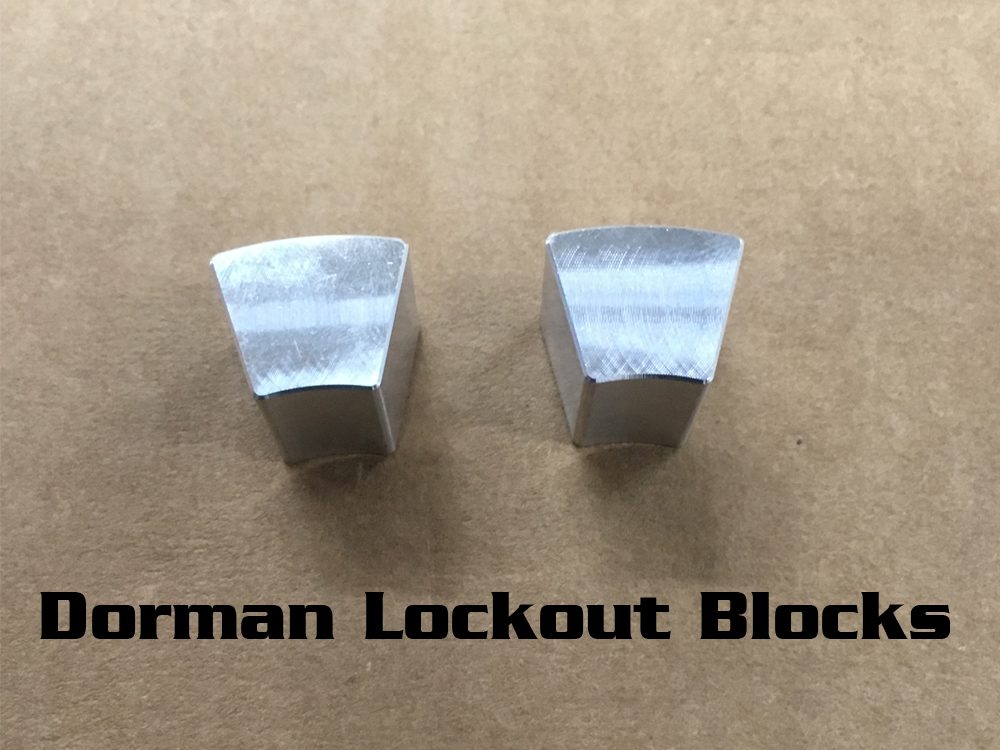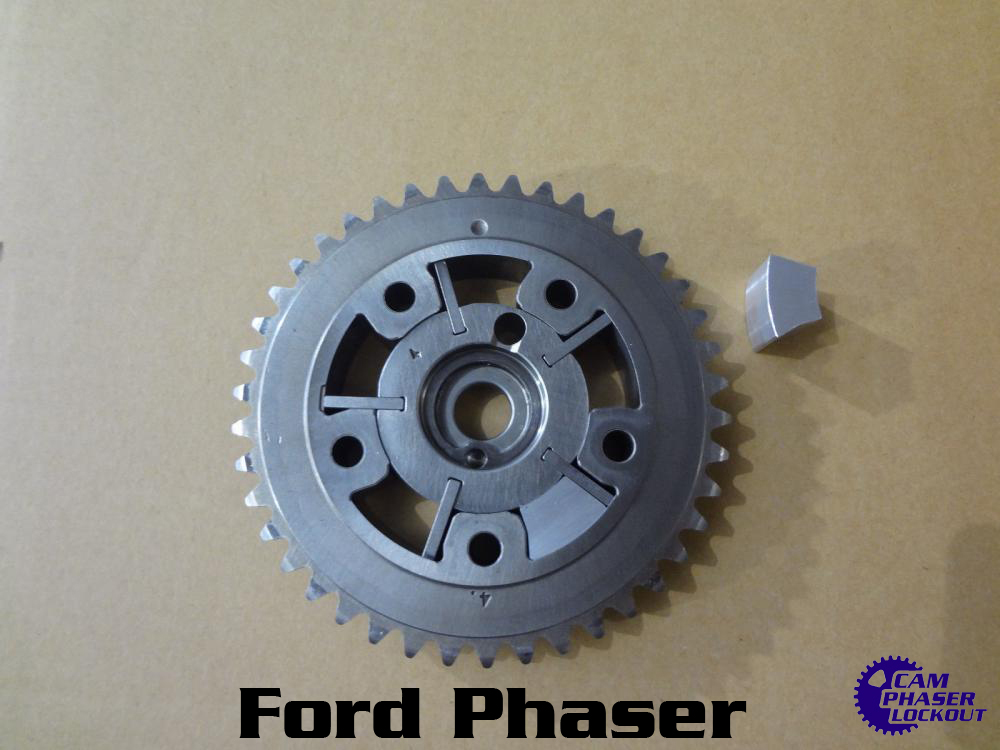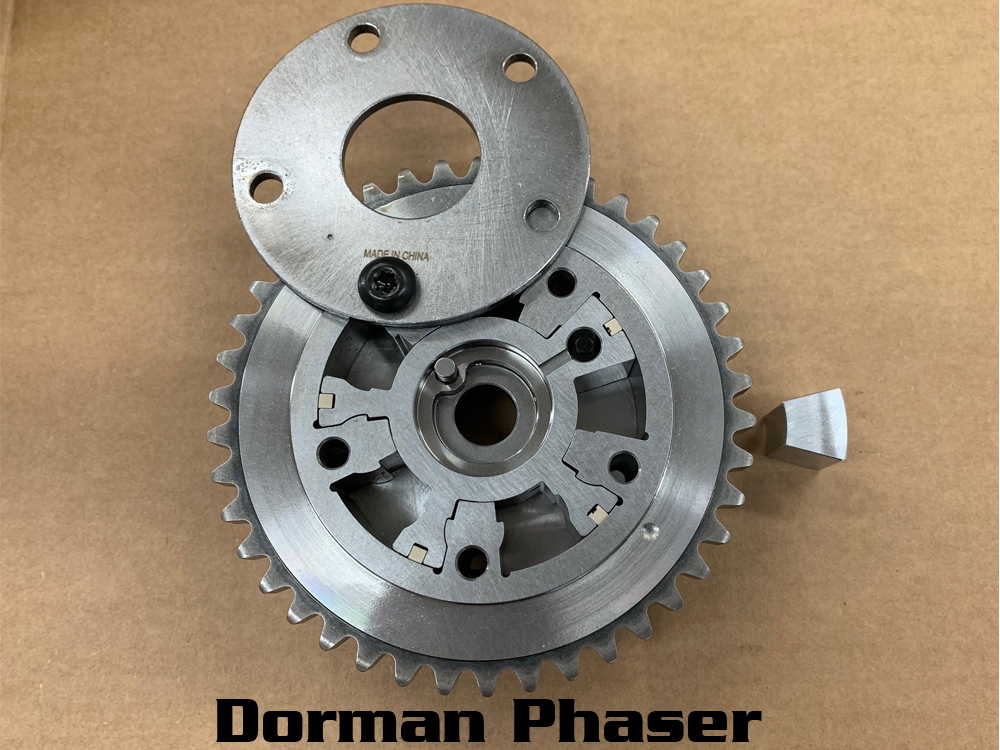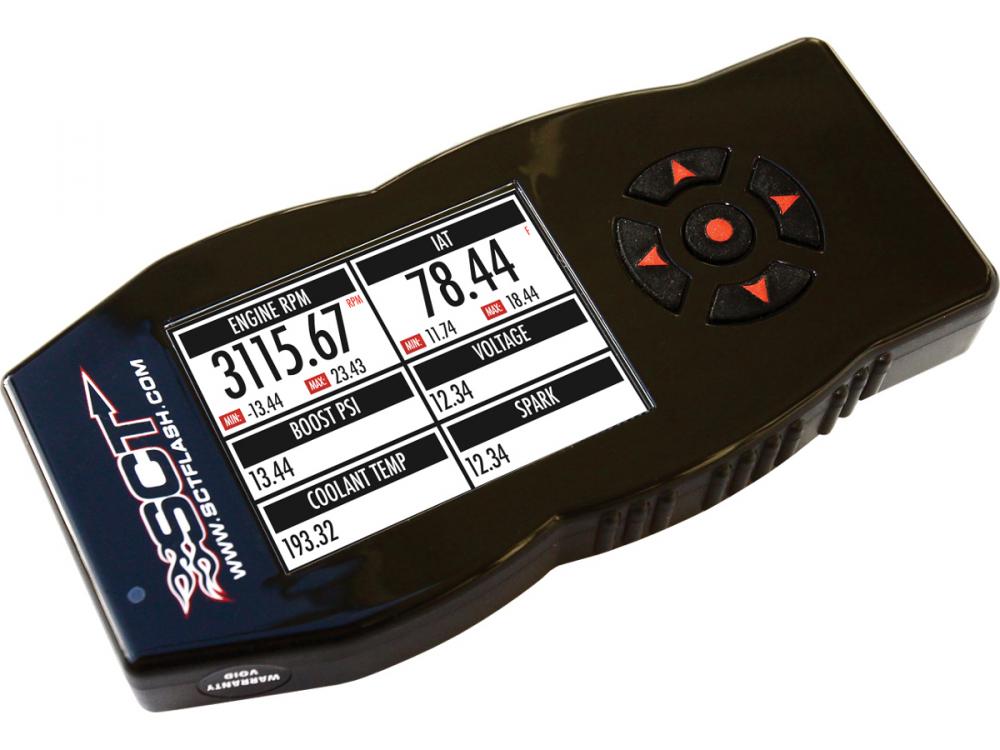 Billet Cam Phaser Lockouts w/SCT X4 and Tune, 4.6 / 5.4 3V
Write a review | Read all reviews
$669.99

$509.19

SKU: WMS-3VLWT
Part# WMS-3VLWT
**Please fill out set-up sheet below to order**
More Details
Reviews
Ask a Question
Billet Cam Phaser Lockouts w/SCT X4 and Tune, 4.6 / 5.4 3V
Our CNC Billet Cam Phaser Lockouts will completely lock the cam timing in the fully advanced position and will eliminate movement and noise associated with failing cam phasers. Cam phaser knock is a common problem in the 5.4 3V Ford Trucks especially in higher mileage or fleet applications. The billet blocks are installed into the stock cam phasers creating a fixed timing gear with no internal moving parts. Fully advanced cam timing will aid in low end torque, just what the 5.4 trucks really need.
Our cam phaser lockout delete kit includes a SCT Programmer that is loaded with a custom tune optimized for the advanced cam timing and greatly improves performance and throttle response. Simply plug the SCT into the OBDII port and load the custom tune. The SCT also allows you to adjust axle ratio, tire size, rev limiter, speed limiter, idle speed and transmission shifting if desired. Additional function of the SCT X4 include reading and clearing trouble codes, datalogging and ability to return the vehicle to stock.
Applications - 2004, 2005, 2006, 2007, 2008, 2009, 2010 Ford F150, F250, F350, 2004 - 2013 Expedition, Explorer and Mustang 4.63V also Lincoln Navigator and LT with 4.6 or 5.4 3V engines.
**Mustang tune is ONLY for natural aspirated engines equipped with factory heads, cams, intakes manifold
The WMS lockout kit includes our billet lockouts, an SCT X4 programmer and the required custom lockout tune. Please specify your vehicles PCM code below and if you have factory Ford phasers or aftermarket Dorman phasers. If you are unsure what phasers you have you can select to purchase both lockout sets for an additional $40.00 CDN / $30.40 USD. Generally no phaser replacement is needed, the billet lockouts can be installed in your current phasers.
Click here to see FAQ for the Cam Phaser Lockout Kit
Product Information
Instructions Download:
3V Phaser Lockout Instructions
Note for Dorman Phaser Locks- there are now two types of Dorman Phasers, the original that our Dorman locks fit and a second version that is a copy of the Ford Phasers. If you do not know which phaser you have we suggest ordering both lockout blocks
Reviews
Write a review
|
Read all reviews
Featured positive reviews:
Quiet 5.4
04/12/2018
The sct x4 is a very easy to use tool . the people at wms were very friendly and easy to work with. Shipping was also fast. My ecm had already been reflashed before I bought the truck . I called the crew at wms. they sent me a new custom tune and answered any questions I had to reflash it. the cam phaser lockouts were easy to install , If you have a good mechanical ability. I used the 87 octane tune. this is the quietest 5.4 3 valve I have ever heard run. I have heard a lot of them because I used to work on them at the dealership. The sct x4 is also great for data logging as well as using the gauge layout. You will never have to listen to noisy cam phasers again. If that's not enough it also got rid of all the drive by wire throttle lag as well as improved shift points and more power with no discernable difference in fuel mileage.
Ask a question about this product