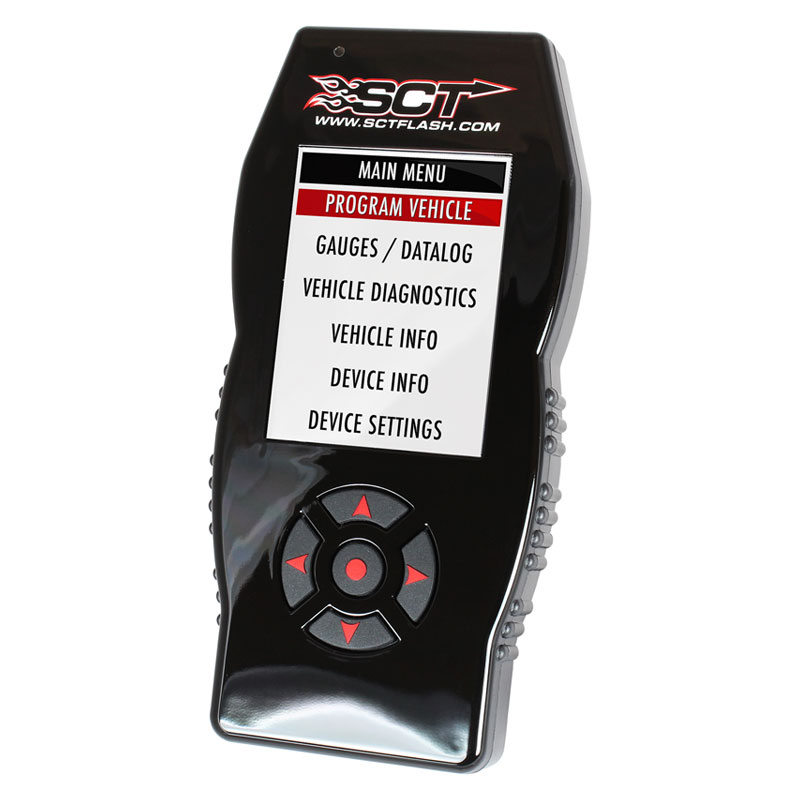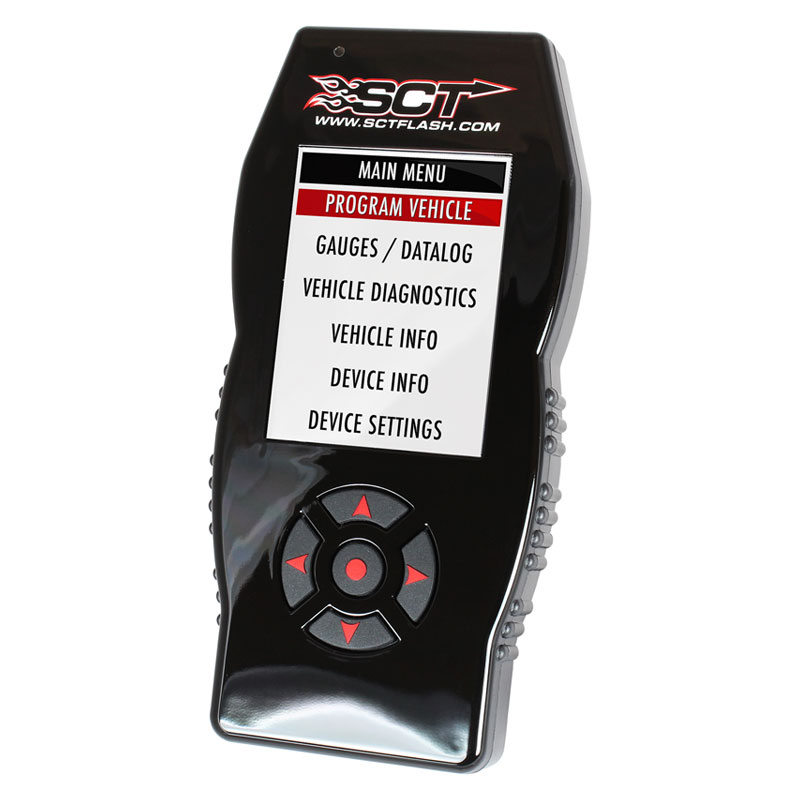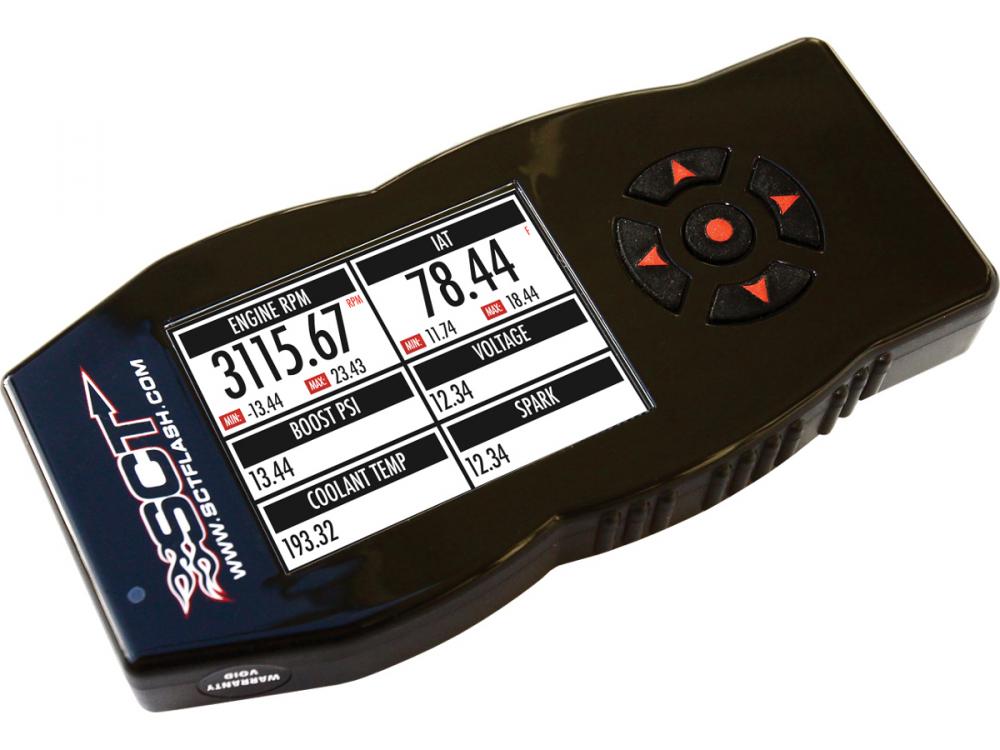 SCT X4 programmer with Custom Tune for phaser lockouts
Be the first one to write a review
$619.99

$471.19

SKU: WMS-3VSCT
Part# WMS-3VSCT
**Please fill out set-up sheet below to order**
More Details
Reviews
Ask a Question
SCT X4 programmer with Custom Tune for phaser lockouts
Already have phaser lockouts but need tuning? This SCT X4 Programmer is preloaded with a custom tune optimized for the locked cam timing and greatly improves performance and throttle response. Simply plug the SCT into the OBDII port and load the custom tune. The SCT also allows you to adjust axle ratio, tire size, rev limiter, speed limiter, idle speed and transmission shifting if desired. Additional function of the SCT X4 include reading and clearing trouble codes, datalogging and ability to return the vehicle to stock.
Applications - 2004, 2005, 2006, 2007, 2008, 2009, 2010 Ford F150, F250, F350, Expedition, Explorer and Mustang also Lincoln Navigator and LT with 4.6 or 5.4 3V engines.
**Mustang tune is ONLY for natural aspirated engines equipped with factory heads, cams, intakes manifold
Purchase a SCT X4 from December 4 - December 31, 2023 and qualify for a $40 mail in rebate. Click here for more details.
Please enter your PCM code below when ordering.
Ask a question about this product